We Provide Solutions
DPA Industries Inc. provides comprehensive solutions to supply our premier omega-3 products to our business partners across the world. We have been researching, manufacturing, distributing, and exporting seal oil for more than 25 years. In addition to serving communities in Canada, we have a large presence in China. DPA Gold Omega 3 is the crème de la crème, enjoying a strong presence through our partnership with Chinese companies.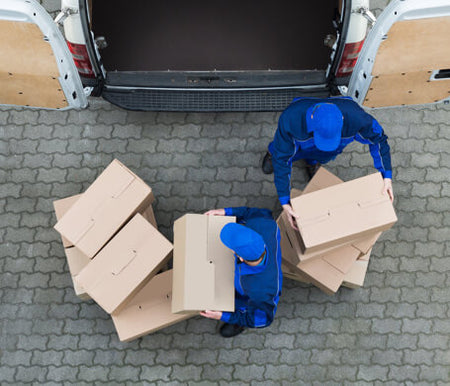 Whether you import bottles or need our help we can guarantee delivery anywhere in China.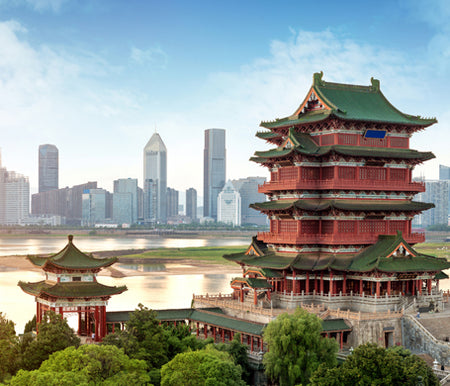 DPA GOLD in China
We have legal market access to sell DPA GOLD Omega-3 in China. DPA GOLD seal oil is a licensed health supplement by the China Food and Drug Administration. We were the only Canadian omega-3 showcased at the 2010 Shanghai World Expo. Our experience as an omega-3 supplier in China will facilitate potential partnership on a strong market.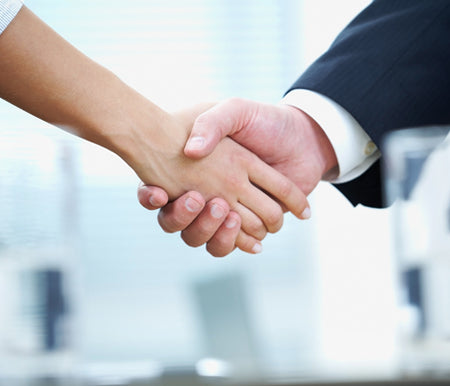 Working with DPA GOLD
It starts with your email or call and ends with happier and healthier clients using DPA GOLD Omega-3. Our team is here to help you every step of the way. Our job is to make your order process is a simple as possible. We value our partnerships and look forward to starting one with you.
Get Started
All the tools you need to get the world's best omega-3 to your door.
Marketing Materials
Images
Brochures
Help with Labels
Technical Data Sheets
The world's best omega-3
Details, Stats and Facts
Export/Import Docs
Get the documents you need
We've shipped all over the world with ease
Guaranteed Delivery
You expect your order to arrive on time and every time
In fact, we guarantee it
Come to Canada
Seeing is believing
Come visit our production facility and see the DPA GOLD difference
Questions or Comments?
Let us know and we will be happy to assist you